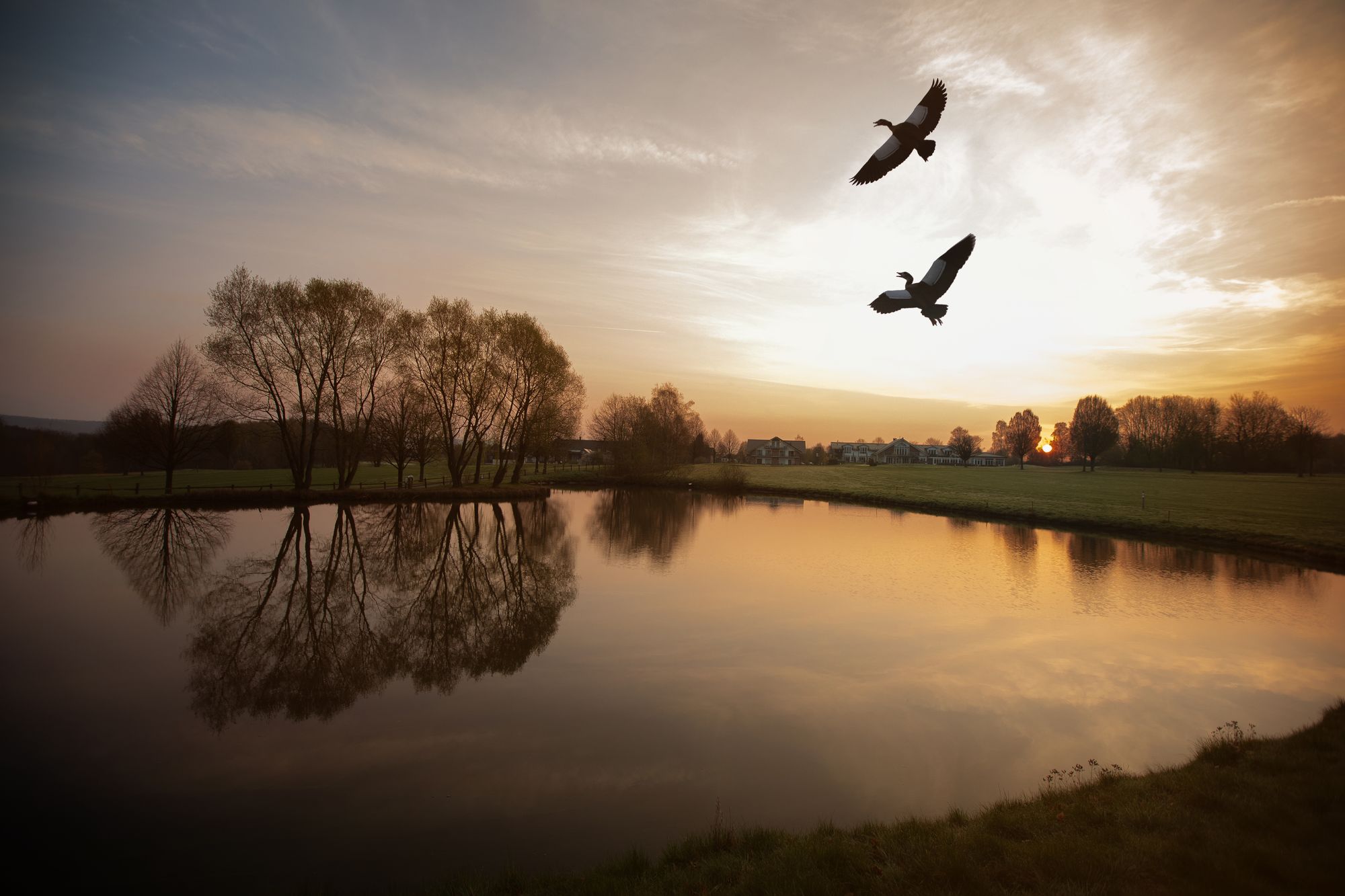 Your first class
golf course
6-hole-course
Situated right next to the driving range is the 6-hole course constructed like a "real" golf course – with well-maintained greens, bunkers and tees.

Our special feature: this course can be played by anyone without golfing experience and without membership with a day pass – motto PAY & PLAY.

Golf equipment can be hired in the clubhouse.